February Horror Round-Up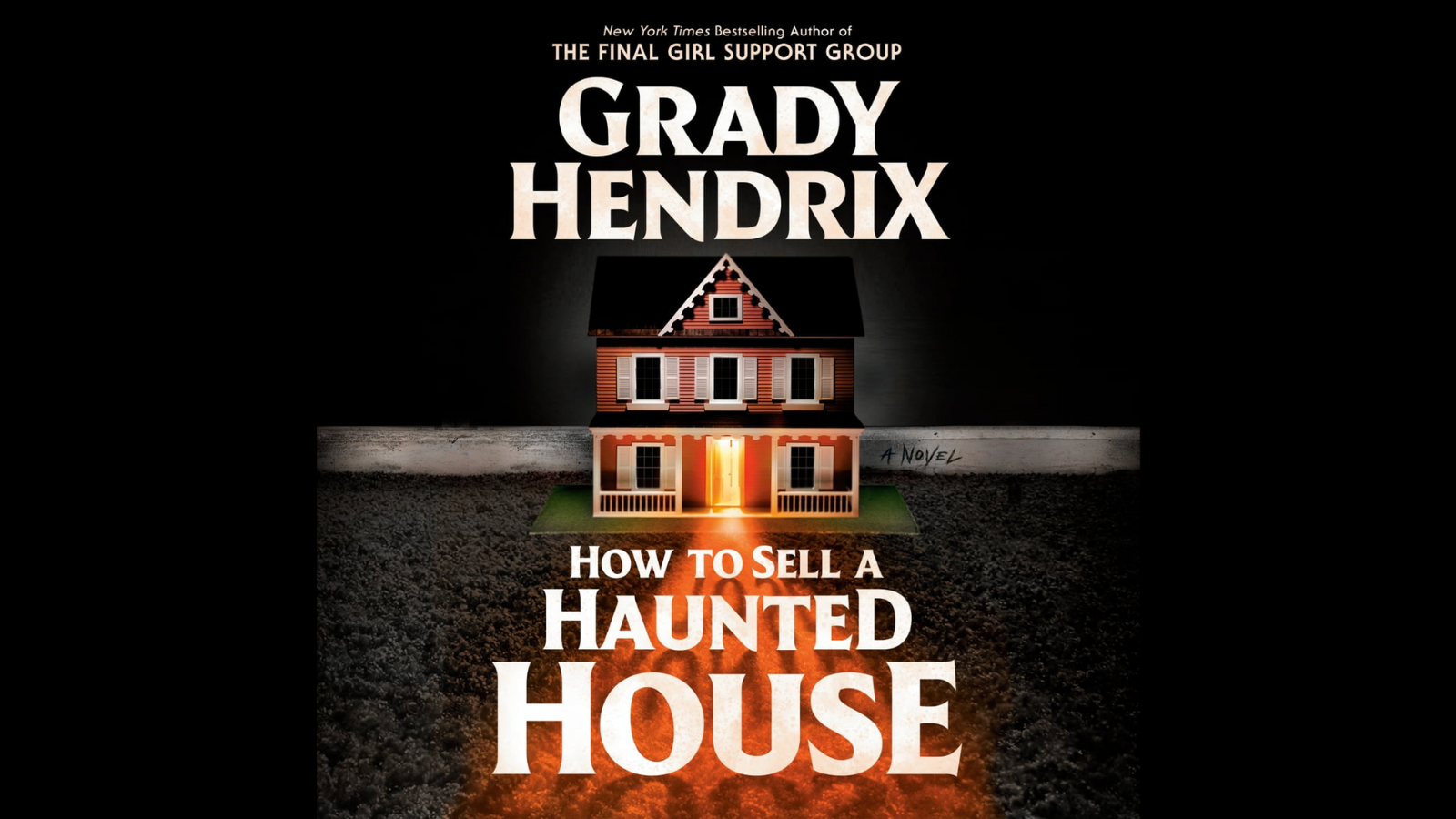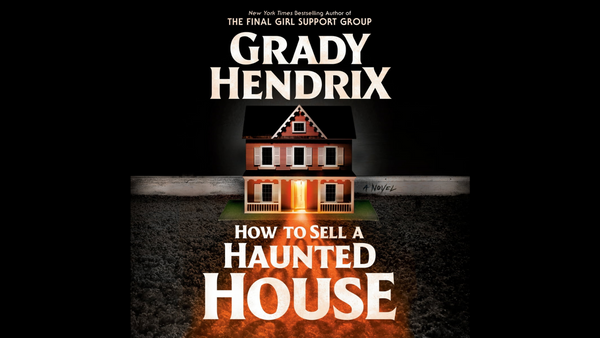 We've seen a flurry of new horror releases so far in 2023, particularly coming out of the world of TorDotCom and publications with a strong online footprint. What's interesting is that this is leaning back into the direction of anthologies, chapbooks, and novellas, three formats that tend to be left out of major publishing and have struggled to find a market in the world of overpriced hardbacks and high cost releases. This could be a testament to the diverse ways people are actually consuming stories, where e-book readers and subscription services make shorter works more marketable. It is also a testament to the fragmentation of the market and the willingness of horror fans to stick with the kind of books that fail to appeal to crossover audiences.

Those are the kind of titles we usually cover here, but this month we actually went straight into the world of major publishing with some brand new January and February releases and rediscovering some older favorites.


How to Sell a Haunted House - Grady Hendrix (Berkley) *Pick of the Month*

This is not the first time a Grady Hendrix book has been the pick of the month because no matter what style of horror he jumps into, it's instantly readable. Hendrix's work has the kind of universal acclaim you rarely find in the horror world: it has broad appeal to both the hardcore and crossover audiences alike, and each of his books celebrates both of the genre's pulp foundations and the vulnerability necessary to make horror characters relatable. This is Hendrix's first novel since 2021's The Final Girl Support Group, and covers some of the same ground as Horrorstor, while also reviving the fraught familial relationships that makes his work so memorable. A mother and father die suddenly, leading their adult daughter back to their Southern town to work with her unstable brother on managing the estate. The biggest lift they have is managing their mom's extensive puppet collections, which seem to not only have a mind of their own, but are affecting those around them in unexplainable ways. This is not the scariest book on the shelf, but it was one of the most enjoyable reads of the past several months and would be a great introduction for those not as versed in the horror genre.


Subscribe to the newsletter
A History of Fear - Luke Dumas (Simon & Schuster)

A History of Fear was a massive release for a largely unknown author's first novel, but an interesting debut nonetheless. We meet our main character in a Scottish English department, completing graduate studies when a strange man reaches out with a request: make the Scotts remember the Devil. This draws out our narrator's own history with Satan, his family's cultic religious community, his father's alienation from the world, and the obsessions that have torn these relationships apart. The book is told through diary entries that are paired with commentaries by the "editor," a journalist who is compiling the book after our primary author is prosecuted for murder. While this literary device has its limits, it does offer an engaging way of mixing up the narrative flow and helps to poke holes in the consensus reality our characters are building. The queer subtext of the book does, however, become so heavy handed that it begins to feel clumsy. The final "Afterword" is so blunt and unnecessary that it undermines any subtlety the rest of the text had, reminding me of the end that was slapped on Psycho to over-explain the text to uninitiated audience members. The book is worthwhile, particularly if you exclude those final pages, and it will be interesting to see what Dumas does next, particularly if he leans more fully into the use of regional folklore.


The Loney - Andrew Michael Hurley (Ecco)

The Loney helped revive the Gothic Novel in horror circles since its first publication over ten years ago, so it was due for a reappraisal. An English Catholic family heads on a pilgrimage to a vacant coastline looking for solace and healing for a disabled son, instead finding a sort of indigenous violence lying in the community that awaits them. Shirley Jackson looms over the text, particularly the imposing role of history and memory, both the ones we hold and the ones we play a part in even if they remain a secret from us. What The Loney achieves is stringing together a profound uncertainty in the reader, particularly about whether or not what the character fears is happening is, in fact, taking place in the material world surrounding them. This will remain a part of Gothic reading lists, and should continue to draw an audience who want their horror with the quietest of subtleties a writer can muster.


Tell Me, Dark - John Ney Rieber, Kent Williams, Karl Edward Wagner (DC Comics)

Released in 1993 directly before DC Comics launched the Vertigo imprint, Tell Me, Dark is the kind of graphic novel that forced DC to finally admit a new way of telling stories was emerging at the edges of their superhero line. Based on an original story by Karl Edward Wagner, who did not venture much more into the comics world, and featuring haunting watercolors by Kent Wiliams, Tell Me, Dark feels particularly well placed in the early 90s world of post-superhero graphic fiction. A musician tries to track down a former lover, finding her involved in a type of blood-ritual cult, drawing him underground and into a frightening world of sadism, magic, and kink. The watercolors serve to remind us, throughout, that nothing we see should be interpreted as strictly literal, the boundaries between the conscious and subconscious have evaporated, and the fear itself may only be the relic of a deteriorating mind. A short book and one that has largely been lost to time, but it stands out by just how shocking it might appear to those raised on a more recent generation of horror comics.
Subscribe to the newsletter