June 2023 Horror Round-Up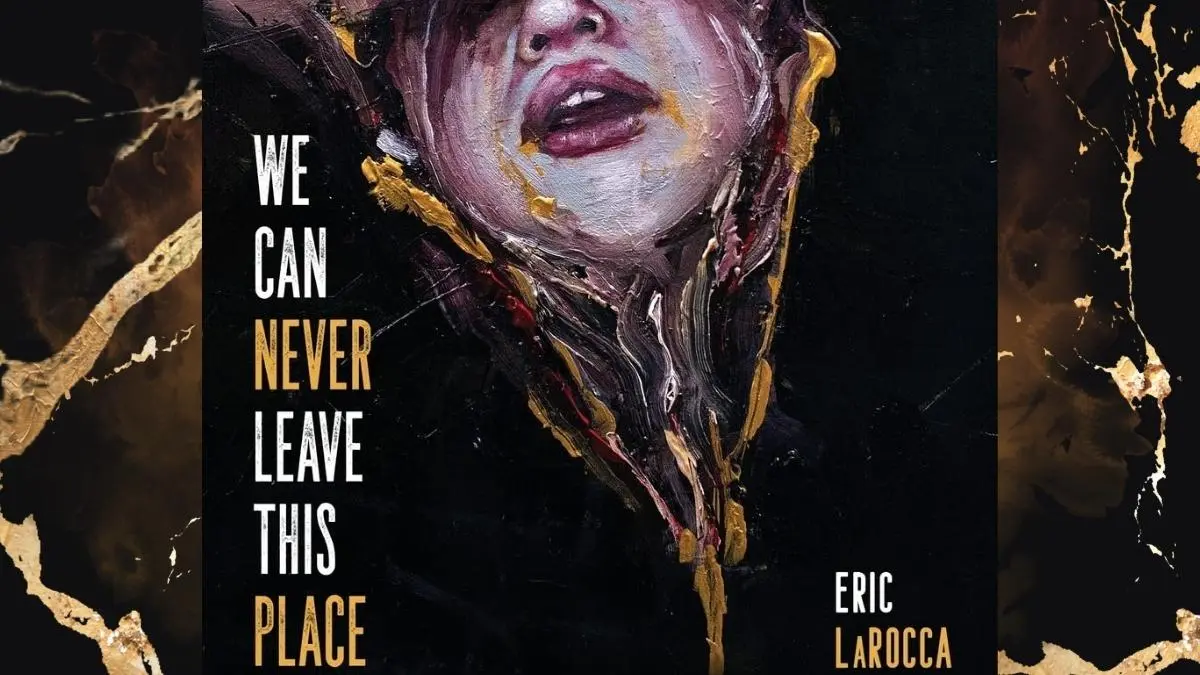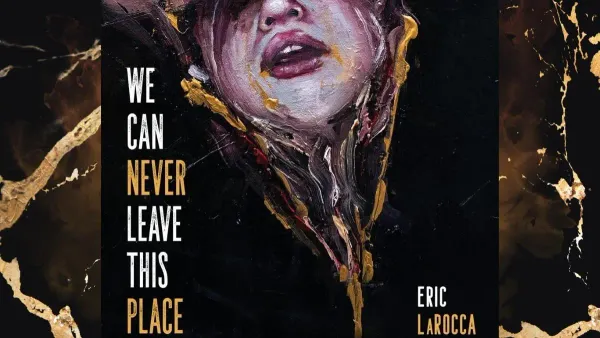 After a break last month, we have four books that all sort of display emerging trends in the horror world. There is an effort towards not just the celebration of queer horror in proximity to Pride, but also to give it a distinctively young flavor, and it's great seeing that model hit the Local Comic Stores. We are again visiting two writers in their best native format, Paul Tremblay's short fiction and Eric LaRocca with a emotionally wrought novella, and both show that readers are tending away from epic book lengths and into compact stories that allow more experimentation since they require fewer time commitments. More than anything, horror seems to be evolving, a welcome change that promises to make the coming years an exciting time for genre fiction.

The Beast You Are: Stories - Paul Tremblay (Harper Collins) *Pick of the Month*
This is Tremblay's first collection of short stories since Growing Things from a few years back, and it is a solid collection of some of his recent best. While the book's namesake, essentially an epic poem in the form of a fairy tale, and some of the microfiction included are a little forgettable, there are enough powerhouse stories here to make this not only worth the purchase price, but to become the most memorable horror book of the month. Tremblay's work straddles the line between genres, using horror as simply a tool to unpack tension between characters, and The Beast You Are delves into the collective trauma of the pandemic to deliver something with such emotional weight that at times it can be hard to sustain. And then, still, he goes further.

We Can Never Leave This Place - Eric LaRocca (Trepidatio Publishing)
So if you have been reading long, you know that I have been going through Eric LaRocca's entire canon. This started with what became LaRocca's massive success as an online horror sensation, Things Have Gotten Worse Since We Last Spoke, and then I have read through the rest of his novellas and short stories. There is a grim, macabre quality to this work, marked by a particular hopelessness, and that is especially true of We Can Never Leave This Place. This novella operates as more of a fairy tale, which is typically not my favorite format for horror storytelling since it often forgoes some of the richness of characters necessary to really hook a reader.. While this particular volume may not be my favorite of his books, this was easily overcome by LaRocca's prose and was easily one of his most upsetting titles. We start in an apartment encased in an unnamed war, where a teen girl's father stepped out for a moment before being killed by a soldier. The mother is wrapped with grief, and is then visited by a stranger who offers to perform for her family for a horrifying price. It is hard to talk about much in We Can Never Leave This Place without giving away some of the surprises, which in this case are worth hiding, but it layers on the bleak longing of a broken family as opportunity after opportunity is abandoned and more and more of her potential joys are consumed by others. The malevolence of her parents, their sadness covered in rage, felt hauntingly familiar, which is probably why this book, like all of LaRocca's, have struck such a chord.

Dead Boy Detectives - Pornsak Pichetshote and Jeff Stokely (DC Comics)
It makes sense that the Dead Boy Detectives would be a reoccurring favorite out of the Sandman Universe since its kitschy horror kindness matches the same crowd that loves Tim Burton or edgy character reboots like Riverdale. Since Netflix has picked up these characters as their next outing with the Sandman Universe, it was logical for DC Black Label to give us another short-lived miniseries. This may be amongst the best of the Dead Boy Detective versions out there, rejecting the stilted gothic horror of the original and going for an energetic, and really contemporary, Gen-Z comics story about identity and ghost love. Our heroes have hopped the pond to Los Angeles, and are now collaborating with a crew of dead Thai teens whose ghostly manifestations are locked directly to the folklore from which they emerge. This ends up as the background for interesting meditations on romance and culture, and it seems specifically directed at a slightly younger audience who would enjoy a progressive take on comedy-horror. More than anything, this is a fun book that feels like the chance DC has to take characters originally cast in the early 1990s and remake them as something that will appeal to a new generation.


Faithless: Deluxe Edition - Brian Azzarello and Maria Llovet (Boom Studios)
I purposely waited to jump into Brian Azzarello and Maria Llovet's Faithless until the third, and final, volume was out so that it could be collected into this gorgeous oversized hardback. The story was told across three, six-issue miniseries, the conclusion of which came a few months back and so now we can stand back and look at it in its entirety. This erotic religious horror (yeah, that's a thing) was perfectly rendered by Llovet's rapid pen strokes and unsettling monster renderings with the same style that made Lovesick so incredibly captivating. Here, we have a character seduced into an alternating relationship between a father and a daughter, drawn into the elite art world powered by more pretense than money. The underlying story will be familiar, particularly the Faustian motifs that drive its moral center, but it is a masterclass in how to take an established archetypal story and freshen it up by overwhelming the reader with visuals. You can certainly get all three trades for cheaper than the Deluxe Edition, but if you are fans of the creators this might be where you want to splurge.