September Horror Round-Up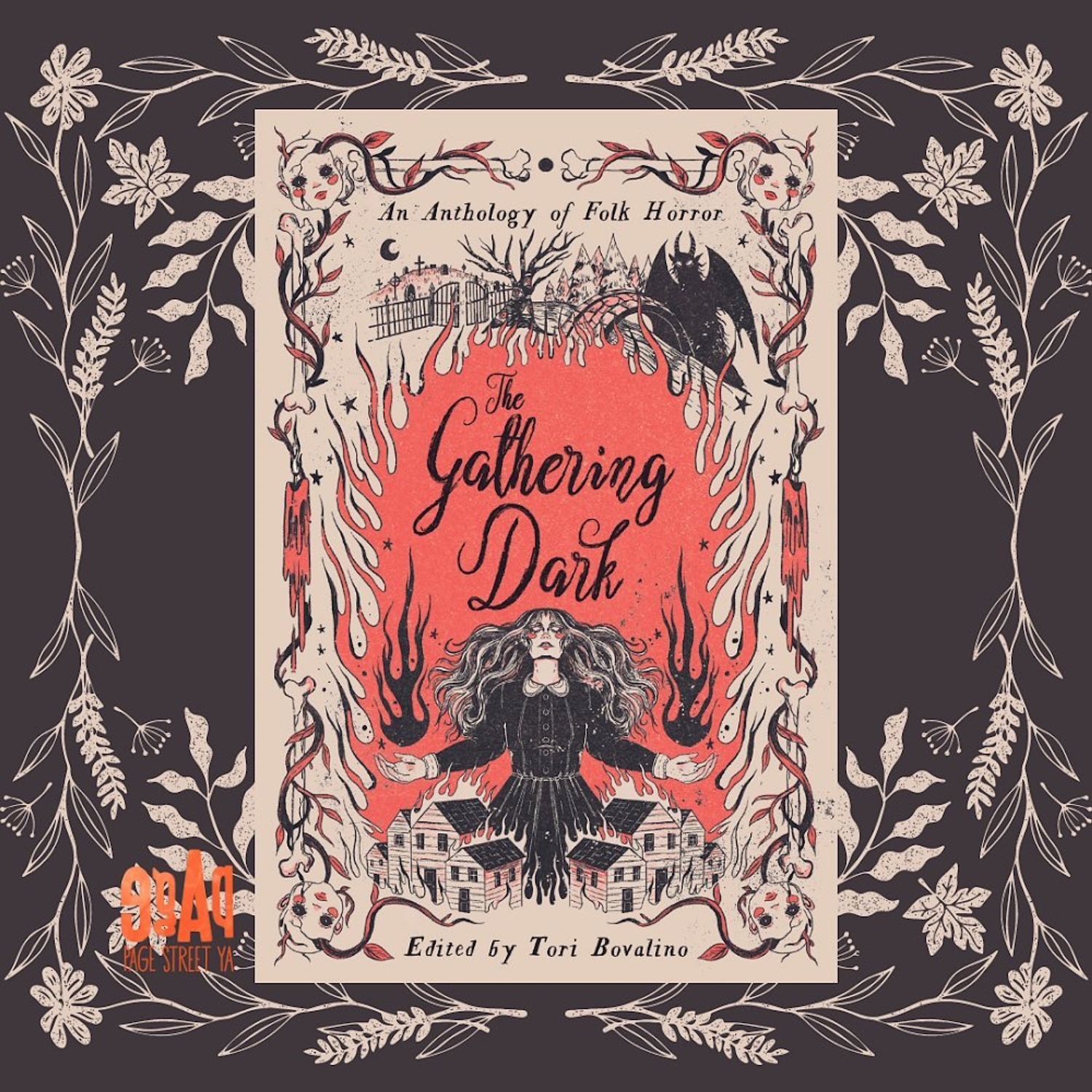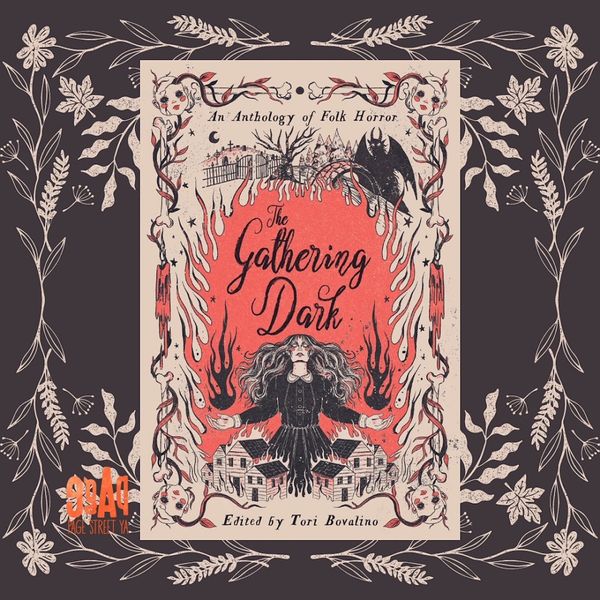 In reviewing new titles for September, we were able to check in on some great new releases from earlier this year and can highlight some especially notable releases. With the horror genres expanding so rapidly, and particularly sub-genres like New Lovecraftian and folk horror that were previously left to the fringes, there is a lot of experimentation in how to reframe horror for new audiences and entirely different literary styles. In the world of comics, this approach is dominating new titles at places like Boom, Dark Horse, and Image, as well as leading entire companies like Aftershock. This is an exciting time to be inside the horror community as we have new books and comics coming out at a rapid clip (the same is true for horror films) and that is making it hard for us to keep up (a good problem to have).

Here are the picks for September, which show a diverse range, and we are suggesting a monthly title that might be worth putting your attention on.

The Gathering Dark: An Anthology of folk horror - Ed. Tori Bovalino (Page Street Publishing) *Pick of the Month*

The pick this month is another recent horror anthology, The Gathering Dark edited by Tori Bovalino, which is perhaps the best folk horror book anthology of the past several years. Folk horror is having a bit of a renaissance, particularly with films like Midsommar and recent documentaries like Woodlands Dark and Days Bewitched, and this is especially true in Britain. Which is what makes The Gathering Dark such a standout work, it Americanizes the genre in a way that breaks new ground and it focuses on contemporary plotlines, something that even the best folk horror seems unable to maintain. Most folk horror short fiction is built on either placing characters into the past, whereby the folk horror is a known fact of life, or retelling folktales as a type of fairy tale or parable. The ability to weave arcane folklore into a modern landscape is a difficult challenge, and one that The Gathering Dark pulls off impressively. Like most modern horror tales, they take the characters from the ordinary and into the extraordinary, except this occurs simply by peeling away the thin veneer of modernity to reveal the frightening carnality that runs underneath our technological pretensions.


A Black and Endless Sky - Matthew Lyons (Keylight Books)

Lyon's recent novel is a mix of Lovecraftian and occultic takes on Christian mythology, all set into a perfectly balanced cosmic horror. The book does not reinvent the genre, instead it performs a well trodden style of horror with perfect mastery, dragging us through a terrifying and tense tale of possession, revenge, and the inherent alienation of family (a cosmic horror of its own). The novel is a fantastic example of how New Lovecraftian can adapt narratives beyond the Cthulhu Mythos, and with the kinds of horrors we are living through in real time (like the ghastly reality of climate collapse), cosmic horror is perfectly situated to give us an outlet for our collective dread.


We Have Demons - Scott Snyder (Dark Horse Comics)

Scott Snyder teams up with Greg Capullo (the pair was known best for their legendary Batman run) again for an action-oriented story about demons, which in this conception are more like a type of alien virus sent into a cosmic battle over the fate of Earth. These foul-mouthed mutations are the result of a mysterious mineral, and the only thing that defeats them is a blow from an opposing element, which is, unfortunately, in short supply. As a metaphor both for faith and the inner goodness of humanity, the comic actually has a warm and inviting tone for something so heavily depending on gorey bouts of medieval ultra-violence.

This recommendation should, however, come with one huge caveat: instead of letting the series continue for a full five or six issues, they decided to collect it after just three issues. This means that for a $19.99 price tag you will get only three issues, making it one of the shortest trades offered at this hefty cost. This is a problematic trend that is only growing in the comics world, and one that publishers will have to wrangle with as readers question whether keeping up with numerous series is viable given the financial burden it creates.


Sing Your Sadness Deep - Laura Mauro (Undertow Publications)

This breakout short story collection from Laura Mauro redefines cosmic horror into the most personal way imaginable, centering it in the emotional lives of her perfectly damaged characters. Released from a small press and missing from a lot of horror coverage, Mauro's writing is some of the best of the year and charts a new course for horror beyond the expected character tropes and into something much more vulnerable and haunting. For fans of strong, emotionally rich short fiction, Sing Your Sadness Deep would be what I recommend since its crushing storytelling should have appeal far beyond genre die-hards. While this book was released in 2019, it got sort of lost in the pandemic and is being rediscovered by people now, and I can't think of a more perfect time to give it a try.


For monthly comic readers, you should check out the most recent entry from Archie Comics' horror line, Weirder Mysteries #1, and Bone Orchard: Black Feathers #1, the newest miniseries in Jeff Lemire's shared horror universe.