January Horror Round-Up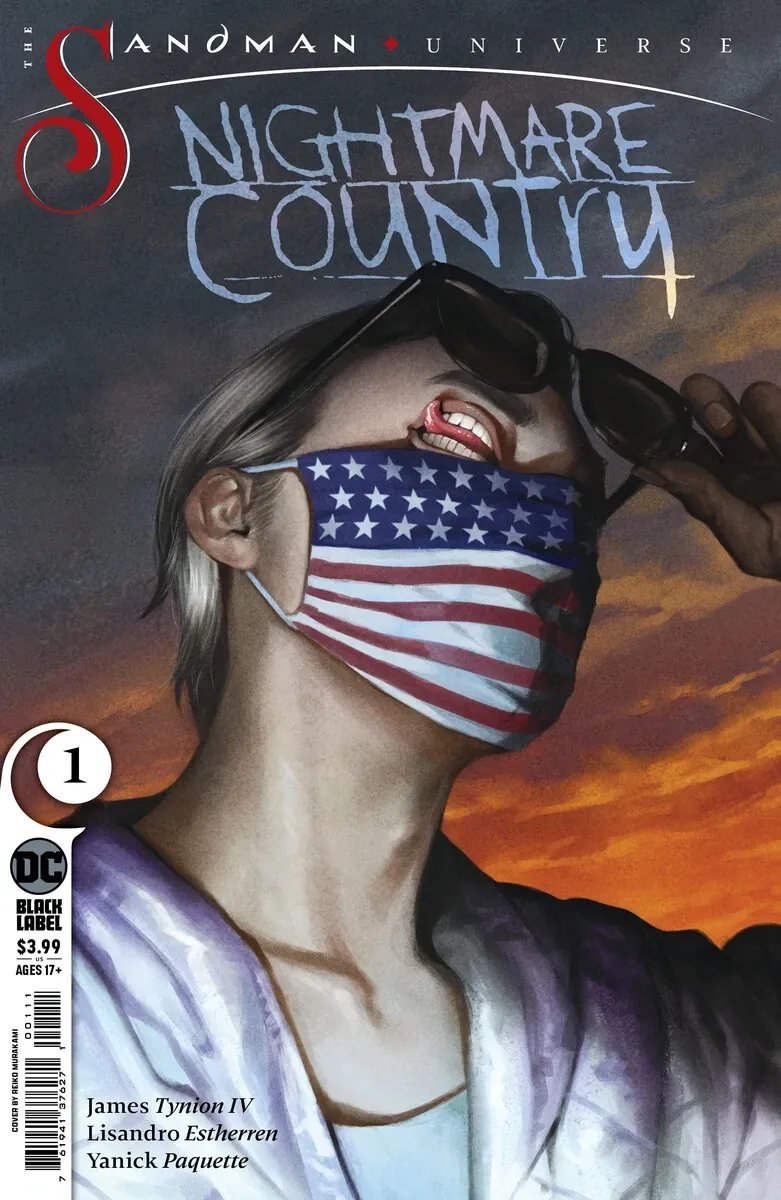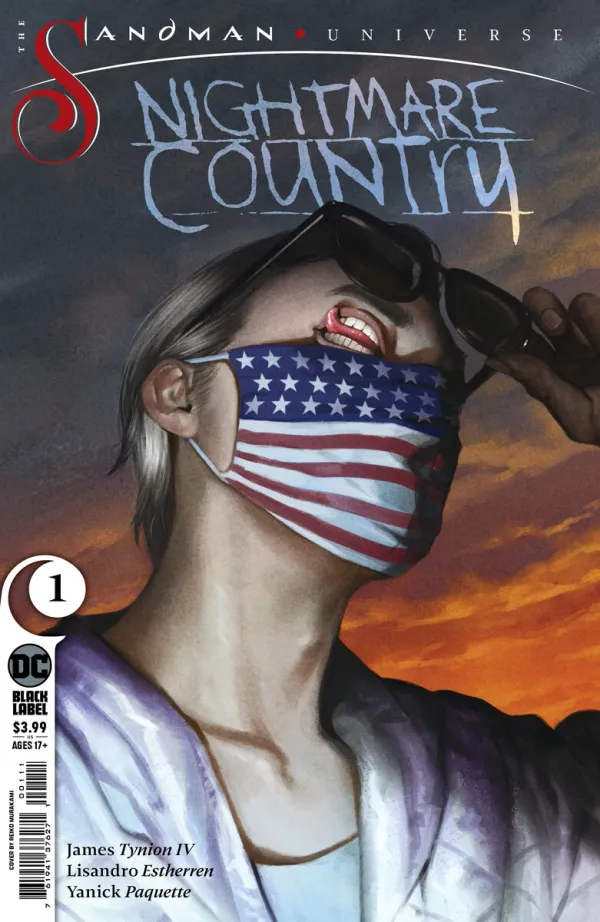 This month was a catch-up with some recently concluded mini-series and evaluating some recent cult favorites that had been appearing on "must read" lists. All things considered, folk horror remains a decisive trend, both in our reading lists and the widening horror film world. This speaks to the lasting hold that folklore has over our imagination, not just as a collective narrative for our experiences and history, but as part of the frightful residue of the past that lingers under the veneer of modernity. Our horror tastes reveal a more ingrained dread: our contemporary arrangement of social organization is simply a mirage disguising the inevitable danger that our world holds. As ecological crisis looms, the idea that the pre-modern world is biting back may remain an archetype that filters its way into our preferences for genre fiction.


Nightmare Country - James Tynion IV (DC Black Label) *Pick of the Month*

Emerging from the Sandman Universe line as part of DC's Black Label project, which continues the interlocking world of many previous Vertigo titles, James Tynion IV takes on the popular Sandman character the Corinthian to tell one of the most frightening dark fantasy stories of the past several years. Picking up on the power that nightmares hold to visualize our emotional turmoil, it starts what may be a "series of miniseries" that tracks the new Corinthian as he battles not only for his own sadistic delights, but for his hegemony in the Dreaming. Highly recommended as a starting point for those with less history in the Sandman Universe and those who became interested while watching the Netflix series.


The Jewish Book of Horror - Ed. Josh Schlossberg (Denver Horror Collective)

For Jewish horror fans, this book is one of the very few volumes that carry an explicit "Hebraic" approach to the genre, both featuring Jewish authors and sharing stories that emerge from Jewish folklore and tradition. The book is actually refreshingly well constructed, especially considering that it comes from the grassroots effort of the Denver Horror Collective. Entries by people like KD Casey and Simon Rosenberg are especially striking, and I hope that this book is just the beginning of a trend towards Jewish visibility in the horror genre. This is a great starting point for those who want to explore the frightful tradition of Jewish storytelling.


The Hollows - Daniel Church (Angry Robot)

Daniel Church's folk horror novel takes a cinematic and character focused approach to the mountain highlands of Britain, though the pacing leaves something to be desired. At around 450 pages the title feels weightier than it needs to be, and extra characters circle around our protagonists in ways that feel like a distraction from the very pressing crisis at the heart of our narrative. That said, the book is still a fun read and reads similar to survival-horror novels, like KC Jones' Black Tide, which was reviewed last month. A worthy addition to the recent slate of British folk horror novels, led by Adam Nevill and replicated across the genre world.


A Nice House on the Lake - James Tynion IV (DC Black Label)

Another DC Black Label title finished this month and whose final culmination has been celebrated as one of the best examples of the past decades renaissance of horror comics. Tynion crafted a complicated apocalyptic science fiction paradigm, complete with a complex cast of characters, a protagonist equal parts horrifying and vulnerable, and echoing our own discomfort with the seeming instability of our incoming future. This book spanned over twelve issues that took more than a year to complete, and while the first half is in a collected edition, the book is best read in one complete volume. Expect a second volume with the final six issues in the next couple of months, but there will also be a deluxe edition that collects the entire series beginning to end.

Subscribe to the newsletter